A lady in Ikorodu area of Lagos, has been left with serious injuries, after she allegedly challenged a soldier who slapped her brother for no reason.The soldier whose name wasn't given is reportedly said to be attached to the 174 batallion, Nigerian Army Barrack, Odoguyan Ikorordu. Facebook user, Sheriff Alabi Mosalu who shared the story..
..wrote;
"I think nigerian army should be called to order fast…this lady was brutalised by 174 battallion ikorodu all because she challenged a soldier that slapped her brother….this is becoming too much and barbaric likewise….please share till it gets to buratai….i dont want to believe our soldiers are animals…kilode"
Here are photos
According to fb users Jewel Infinity
THE MILITARY AGAIN?

Plz ppl we must stop this act by all means..I don't have the details because she is still in the military hospital and they are all over her acting nice just like my own case she was talking to me on the phone but quickly dropped and gave me SMS that she is not comfortable talking in their midst

I am really feeling her pains right now plz she needs justice at all cost and that was why I took her case already to JLAA(joint legal action aids)
Soonest she will tell us exactly how it happened at JLAA
It happened to me ,to chijioke the crippled man,who knows who's next. I don't want to mention shamzy shamzy who was killed some days ago by her air force lover I don't wanna mention bcos it's not a military case but I believe these ppl are here to protect us not to kill us oo and many other cases

Plz lets share it happened yesterday in Lagos b4 they will send their satanic agents in form of a lawyer to say they have given her 250k just to distract her in getting justice just like they tried and failed in my case.
Her name is Ruth Orji and that's her fb name too I don't know her but I feel her pains bcos I have been there..Plz ignore the errors and share
Tanx
Miss Ebere Ohakwe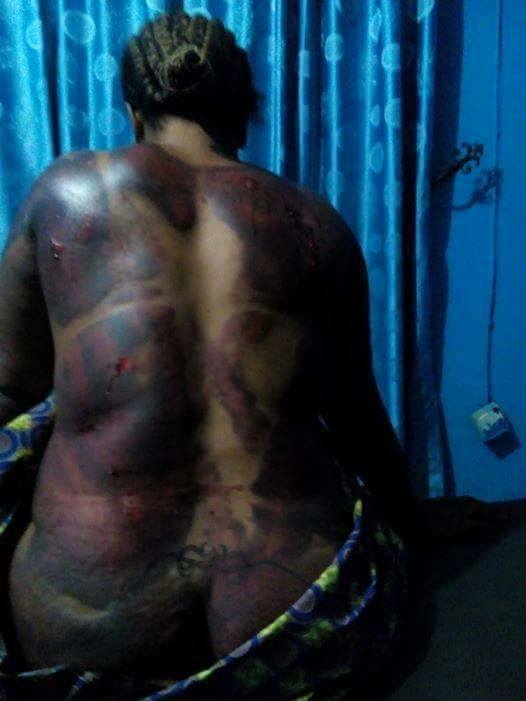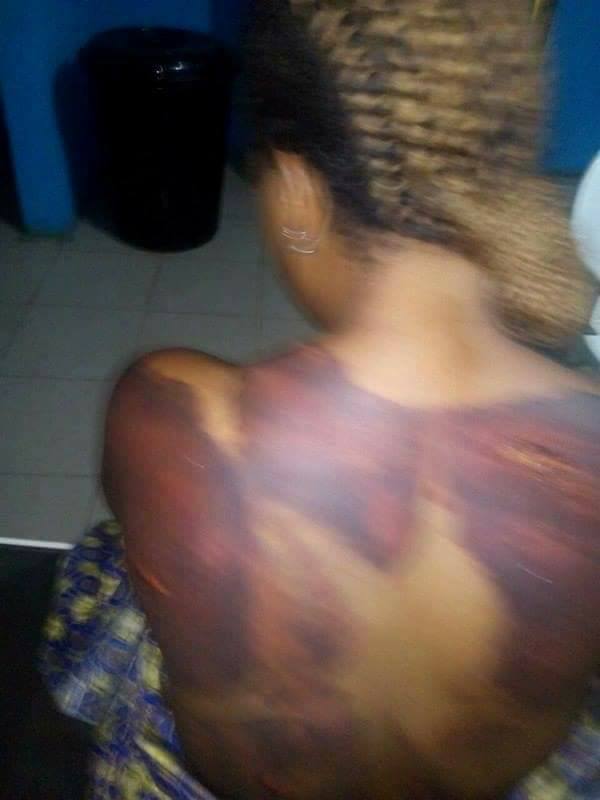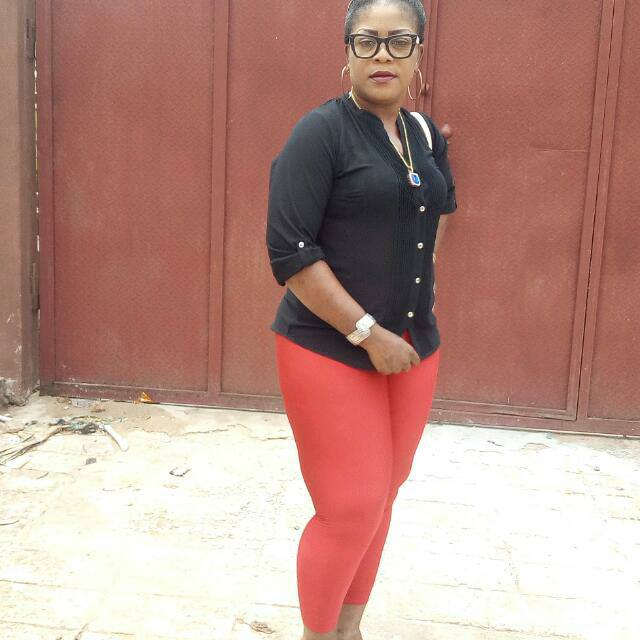 loading...