18-year old Senior High School (SHS) graduate only identified as Mary attempted committing suicide after being jilted by Ghanaian rapper Criss Waddle.
The lady who claims she is a resident of Tech a suburb of the Kumasi Metropolis, indicates that she met the musician on Instagram and both became friends but the musician told her she was n
ot matured enough to date him.
Subsequently, he told her to visit him when he returns from his trip to Ghana some time later in the month.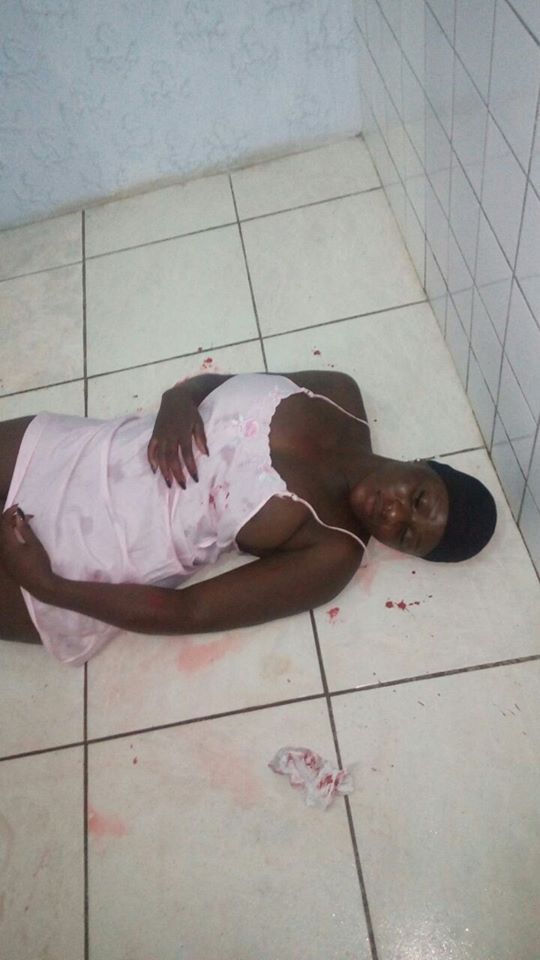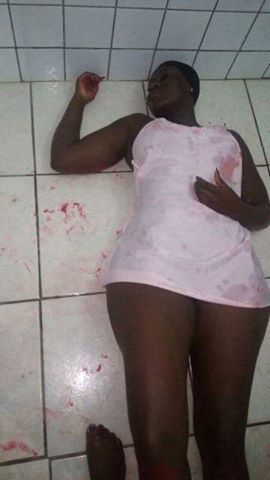 loading...